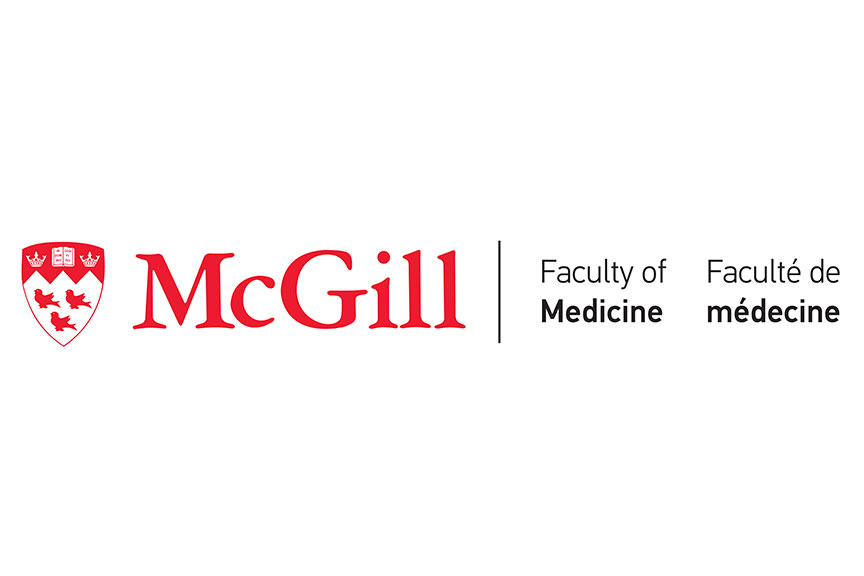 McGill University - General Surgery - Montreal
World-renown teaching faculty with a wide range of clinical and research interests


Most residents undertake research project and can enroll in graduate degree programs


Residents have very diverse backgrounds


Highly engaged resident body (McGill General Surgery Residents' Committee)


Graduates of the program are well-qualified and skilled


Excellent rate of matching to highly-competitive fellowships


Large program with a 'family feel'


Montreal is a vibrant and diverse city with so much to offer


Faculty are innovative and leaders in their respective fields


Exciting Global Surgery opportunities


Main teaching sites each have a unique flair and variety of surgical services:
McGill University Health Centre


Montreal General Hospital


Royal Victoria Hospital


Montreal Children's Hospital


Lachine Hospital


Jewish General Hospital


St. Mary's Hospital


Is it mandatory to speak French at McGill?
While it is always beneficial to communicate with patients in their native language, speaking French is not mandatory. The language of instruction at McGill is English, although many of our patients do speak French as their first language. We also have a diverse patient population with a variety of languages spoken, and it is important to converse with the help of translators when appropriate. Many residents learn French during their time in Montreal.
Can I enroll in a Master's or PhD during residency?
Many residents do research as part of their third year of training (PGY-3). Some enroll in graduate degrees via the Surgeon Scientist Program. This can extend the training time, but many residents find this to be a rewarding experience where they gain research experience and often get their research published and presented at international meetings.
Is McGill the place for me if I'm interested in training for a community General Surgery career?
McGill trains residents to be excellently skilled General Surgeons no matter where they plan to work afterwards. However, as a highly academic institution, the research and other academic opportunities often attract trainees interested in academic careers and competitive fellowships. We welcome anyone with an interest in becoming a General Surgeon of any sort!
Are residents supported to attend conferences?
The program will financially support residents to attend conferences that they are presenting research at.