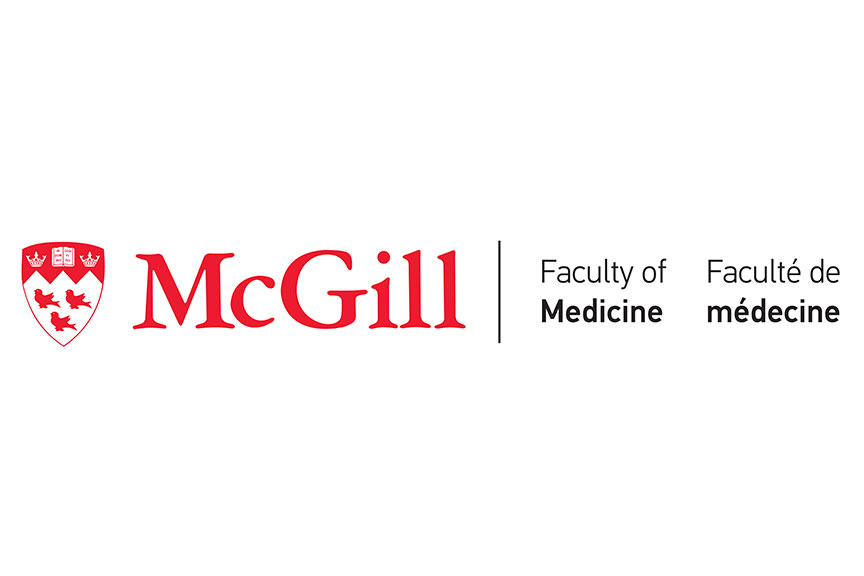 McGill University - Neurology - Montreal
Coordinator, Neurology Program
A smaller number of residents. On average we have 4-5 residents per year, which allows residents to have the support of their peers while not feeling overwhelmed as part of a larger program.


The interaction between clinical neurology and neuroscience. All residents complete 6 months of research. This can be in diverse areas including but not limited to basic neuroscience, clinical Neurology, neuroimaging, electrophysiology, or epidemiology. At McGill we are fortunate to have a large number of researchers in diverse fields who can become supervisors and mentors to residents.


The opportunity to learn at multiple different training sites. This is described in greater detail in another section. It allows residents to work in different practice settings and learn from Neurologists with different experiences.


A diverse faculty with expertise in general neurology and many sub-specialties.


Videos
Quick Facts
There are opportunities for interprovincial and international electives with the approval of the residency training committee.


Ratio of residents to faculty is 20 residents to 60 staff.


We encourage applications regardless of whether the applicants are unilingual or bilingual. We have had numerous residents who have learned either French or English while completing their training.
We do not require applicants to have prior research experience. Research can be a way to demonstrate interest in Neurology/neuroscience, motivation/work ethic, critical thinking, and the ability to work in teams. However, all of these can be demonstrated in other ways. Applicants should NOT feel reluctant to apply because they have no research experience.
We do not require a minimum number of Neurology electives. In the past the vast majority of applicants have completed Neurology electives. Applicants who were invited for interviews in 2019 had completed (or were scheduled to complete) on average 9 weeks of Neurology electives. Our program supports the new policy whereby Canadian medical students can complete a maximum of 8 weeks of electives in one discipline. We will consider applications from applicants who have not completed any electives in Neurology, provided that they can justify their interest in the specialty and in our program. We recognize that students may only become interested in a specialty late in medical school.
We do not require applicants to complete a Neurology elective at McGill. We recognize that applicants are not able to complete electives at every program. We do make every effort to grant interviews to applicants who have completed an elective at McGill, but we also interview candidates who have never completed an elective at McGill. In the past we have highly ranked strong applicants who have not done an elective at McGill.
We give no preference to province or country of origin and strongly encourage applications from outside of Quebec. We do make every effort to grant interviews to applicants from McGill medical school, but we also interview candidates from across Canada and from other countries.