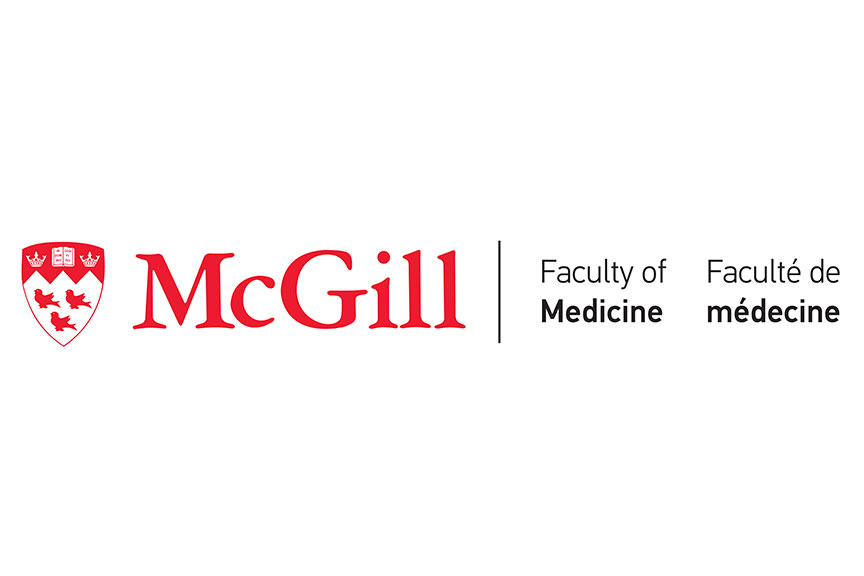 McGill University - Psychiatry - Montreal
Dr. Marie-Christine Noël, Dr. Nancy Low
Senior Administrative and Student Affairs Coordinator
highly developed psychotherapy training


broad variety of elective and fellowship opportunities


comprehensive mentoring and career planning


humanitarian, cultural psychiatry, Aboriginal mental health (Northern Quebec) training opportunities


Scholarly Project Track, Research Track, Master of Science in Psychiatry Program, Clinician Investigator Program


set in a diverse, multicultural, multilingual environment resulting in unique clinical exposures


a large number of excellent clinicians, teachers, and researchers with diverse areas of interest, ranging from cultural, societal and neighborhood determinants of mental health to neuroscience


Each clinical site is embedded in a unique neighborhood that reflects a different opportunity to learn from its population, culture, language and expression of psychiatric illness


Set in Montreal which is the 2nd largest French speaking city in the world


Montreal also has the highest number of restaurants per capita in Canada and is second in North America after New York City


How much French do I need to know?
For the interview, you are expected to do a basic safety assessment in French. It is expected that you will want to improve your French throughout your residency.
Do I need to do an elective at McGill to be seriously considered?
No, there are residents who did no electives in Montreal or McGill and were accepted into the Program. We have residents from….(list)
Do I need a car in Montreal?
No, the public transportation system is excellent in Montreal. If you bring a car, it would be ideal to have indoor parking.
How cold does it get in winter time?
-25C but with the humidity (which is a real thing), it feels like -30C!