PROGRAMS
DISCOVER, EXPERIENCE AND CONNECT WITH RESIDENCY PROGRAMS FROM ACROSS CANADA IN ONE VIRTUAL PLACE.

University of Manitoba - Anatomical Pathology - Winnipeg
Program Administrative Assistant
Our program offers residents the opportunity to train at multiple laboratory sites within the cities of Winnipeg and Brandon (Westman Laboratory). Our multiple teaching and training sites receive a wide variety of cytology, surgical and autopsy cases. Our department has a hybrid generalist-subspecialty practice offering the residents the benefits of both general surgical pathology and subspecialty training. Our department has a busy autopsy service covering adult and pediatric hospital based and medico-legal autopsy cases from across the province. Beyond the protected academic half-day, the residents are offered many slide sessions by the teaching faculty within the department.
Some of the resources that assist the residents in achieving their goals are the following: Annual Research Day,Scholarly Activities, Annual Resident Retreat, multiple competency based assessments including the Annual In-Service Exam with digital images. The Anatomical Pathology Residency Program is actively engaged in Professionalism workshops and teaching sessions. As well, the program offers multiple safety sessions along with Quality Assurance and lab management. The Department also has additional training through the Simulation Lab sessions. The Department provides support for the resident to attend the Residency Review Course and other conferences including CAP-ACP, and will support the resident for out of province/out of countryelective rotations. As well, the Department of Pathology has a very high faculty to resident ratio which provides residents more one on one teaching opportunities and more pathology exposure.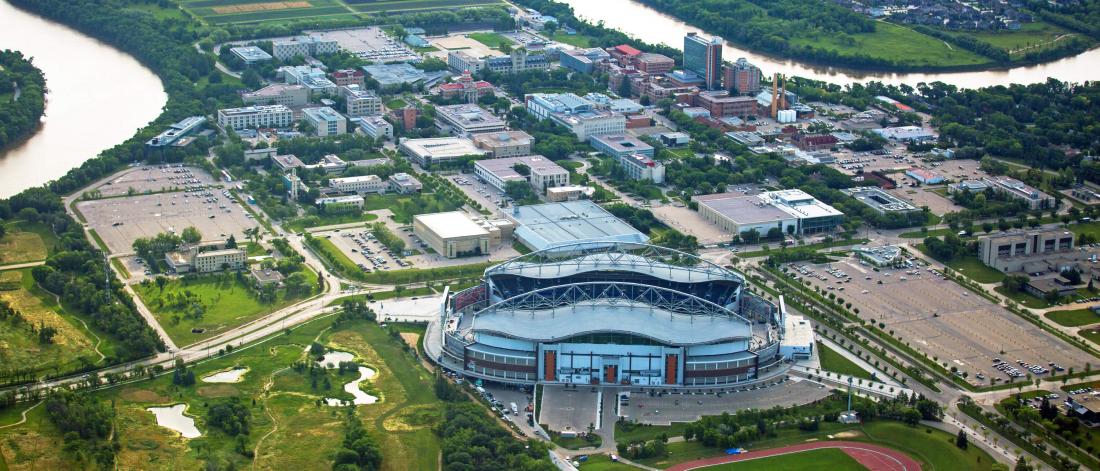 Application documentation must be submitted in English.
Translated documents will be accepted only if verified by a certified translator.
Make sure you have completed your CASPer Test requirement.You are required to fulfill ALL of the most current Provincial Criteria for Canadian Medical Graduates for Manitoba
The criteria can be found here.