PROGRAMS
DISCOVER, EXPERIENCE AND CONNECT WITH RESIDENCY PROGRAMS FROM ACROSS CANADA IN ONE VIRTUAL PLACE.

University of Manitoba - Diagnostic Radiology - Winnipeg
Dr. John Bonanni, Assistant Program Director: Dr. Surinder Dhaliwal
Quick Facts
The program offers exposure to all modalities and disciplines in radiology. Unique aspects of the program include a very active interventional/neurointerventional service and a high volume of cutting-edge imaging studies, cardiac CT and MR, breast MR, abdominal MR and PET/CT.
Multiple fellowship-trained radiologists in every sub-specialty are on staff, including dedicated pediatric radiologists at Winnipeg Children's Hospital. The large catchment area of the entire province of Manitoba and Northwestern Ontario ensures a high level of pathology at the tertiary care teaching centres.
Inter-provincial electives can be taken.


Ratio of Residents to Faculty is 1:1


No mandatory rural rotations, but these are available for interested residents.


The program prides itself on having a close collegial relationship between residents and staff and a high resident morale.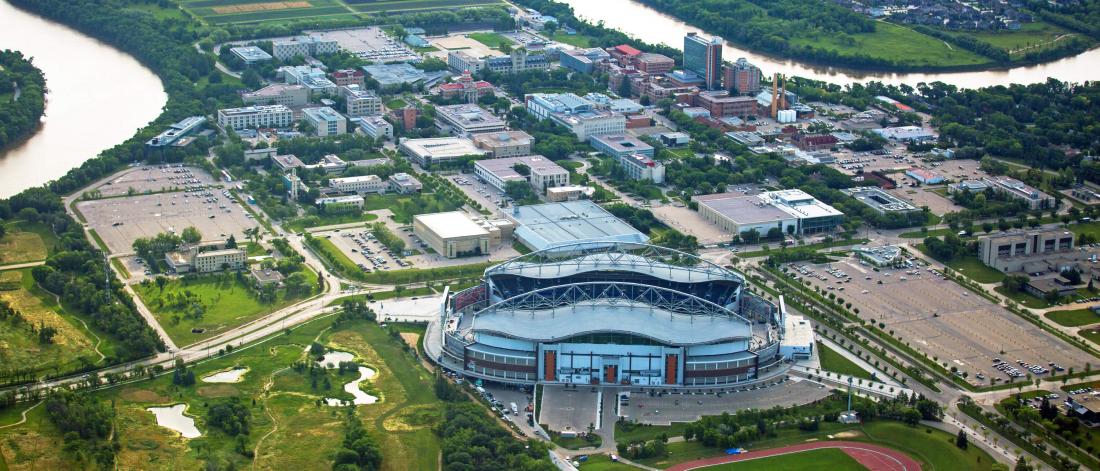 English Language
You are required to fulfill ALL of the most current Provincial Criteria for Canadian Medical Graduates for Manitoba
The criteria can be found here.