PROGRAMS
DISCOVER, EXPERIENCE AND CONNECT WITH RESIDENCY PROGRAMS FROM ACROSS CANADA IN ONE VIRTUAL PLACE.

University of Manitoba - Otolaryngology - Head and Neck Surgery - Winnipeg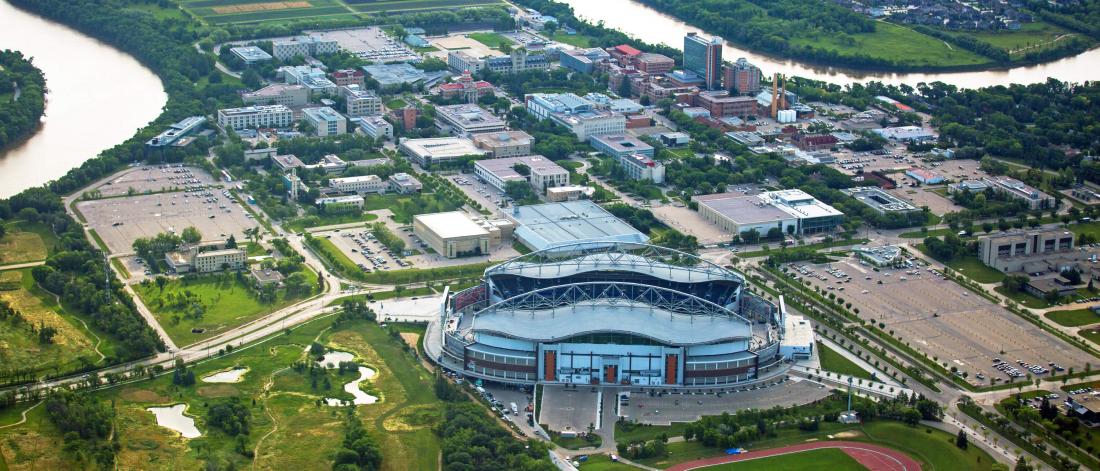 The University of Manitoba Otolaryngology-Head and Neck Surgery residency is a five-year program that is fully approved by the Royal College of Physicians and Surgeons of Canada. There are a total of ten CaRMS positions in the residency. One or two positions become available each year. The primary objective of the residency is to provide trainees with the knowledge and skills required to practice general otolaryngology and to gain access to fellowship training in any of the otolaryngology subspecialties.
The residency program is fully in the Competency by Design format. In the first two years of training, it is anticipated that residents will complete the Transition to Discipline and Foundations stages. Concurrently, the Surgical Foundations program will be completed under the supervision of the Department of Surgery.
The final three years of training will encompass the Core stage and the Transition to Practice. This covers not only clinical aspects of practice, both cognitive and technical, but also academic issues such as basic experimental design. Instruction is done both on the job and as part of a formal otolaryngology lecture series that runs throughout the academic year.
The Transition to Practice phase is intended to provide a seamless transition to active clinical practice or to provide preparation for continued training in a formal Fellowship. Additional courses to enhance the residency training include the Iowa Basic Head and Neck Anatomy course, the Sinus course and the Michigan temporal bone course, amongst others.
You are required to fulfill ALL of the most current Provincial Criteria for Canadian Medical Graduates for Manitoba
The criteria can be found here.