PROGRAMS
DISCOVER, EXPERIENCE AND CONNECT WITH RESIDENCY PROGRAMS FROM ACROSS CANADA IN ONE VIRTUAL PLACE.

University of Manitoba - Plastic Surgery - Winnipeg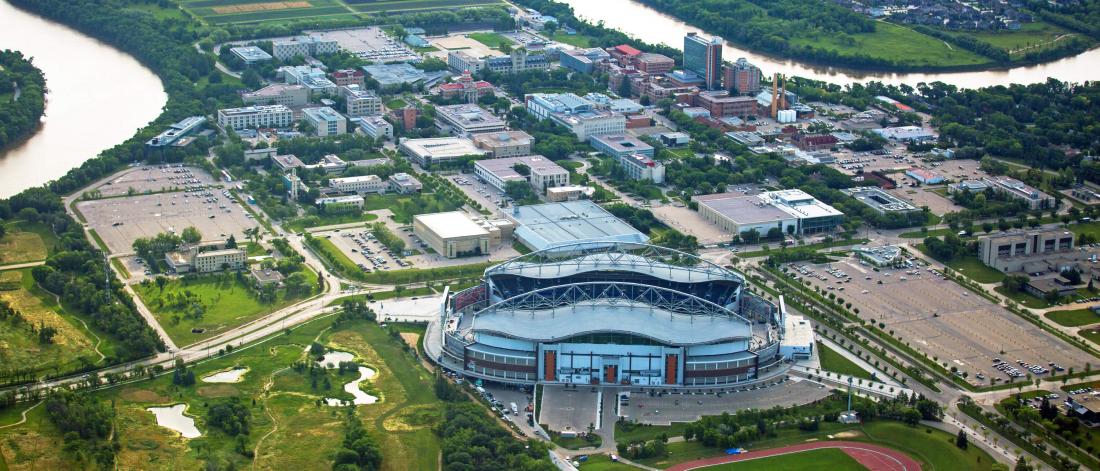 Electives outside of the province or outside of the country can be arranged.


Ratio of residents to staff is 1:1


Very high clinical volume


Engaged teaching staff


Mentorship based rotations


Internet access available


Presentation(s) at the Annual Plastic Surgery Residents' Day


There are no mandatory rural rotations, but there is a community rotation.


You are required to fulfill ALL of the most current Provincial Criteria for Canadian Medical Graduates for Manitoba
The criteria can be found here.