PROGRAMS
DISCOVER, EXPERIENCE AND CONNECT WITH RESIDENCY PROGRAMS FROM ACROSS CANADA IN ONE VIRTUAL PLACE.

University of Manitoba - Vascular Surgery - Winnipeg
The Vascular Surgery service is based at two sites, St. Boniface General Hospital and Health Sciences Centre. There is also a Risk Factor Clinic located at the Grace General Hospital. The clinical vascular service is a busy one, performing 900-1000 major vascular cases per year (including hemoaccess procedures).


Small number of Faculty allow for close supervision of all residents.


Large volume of peripheral interventions that allow for residents to be taught by interventional radiologists and vascular surgeons.


Opportunities for research exist in clinical outcomes, collaborative translation, and education.


The Vascular Surgery Service is closely linked to the Interventional Radiology Service, and interaction and discussion between members of the two services occur on a daily basis. A close relationship also exists with the Ultrasound Department. Formal exposure in both these areas is available for the residents.


A block in Vascular Medicine is provided through the Grace General Hospital, a community hospital located in Winnipeg Manitoba. This experience includes vascular surgery assessment and cardiovascular risk factor management.


In addition to a vascular trauma I.R. component and opportunities for renal and visceral artery reconstruction, the bulk of the clinical exposure comprises abdominal aortic aneurysms, carotid artery disease, aorto-iliac and infrainguinal disease, and hemoaccess dialysis procedures.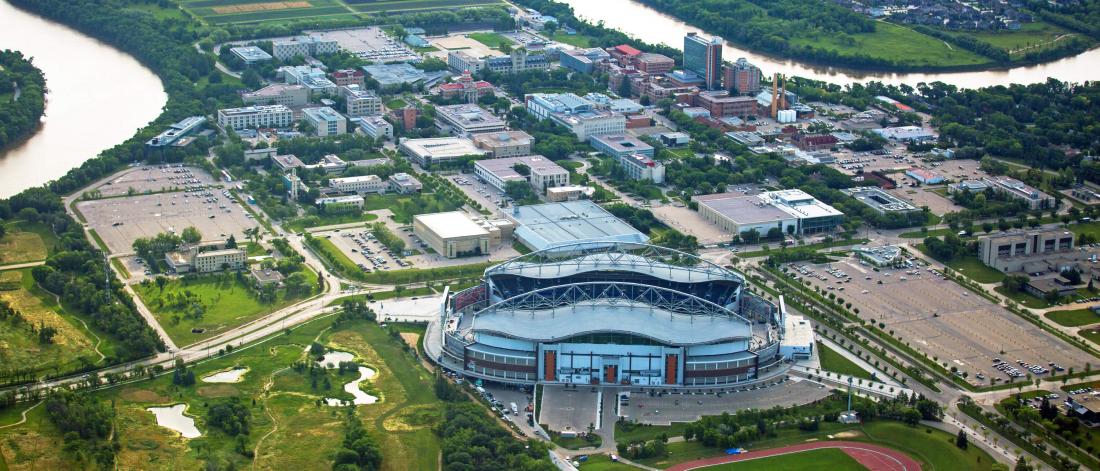 The University of Manitoba Vascular Program provides a balance, being small enough to be flexible and personal. Our residents have input into their training choices and gain independence through their training levels with the support of our dedicated Faculty, while they work toward their personal goals and those of the program. Our Program sees a broad spectrum of vascular cases as Winnipeg serves as a referral base for all of Manitoba, Northwestern Ontario, and Nunavut.
You are required to fulfill ALL of the most current Provincial Criteria for Canadian Medical Graduates for Manitoba
The criteria can be found here.