PROGRAMS
DISCOVER, EXPERIENCE AND CONNECT WITH RESIDENCY PROGRAMS FROM ACROSS CANADA IN ONE VIRTUAL PLACE.

University of Saskatchewan - Diagnostic Radiology - Saskatoon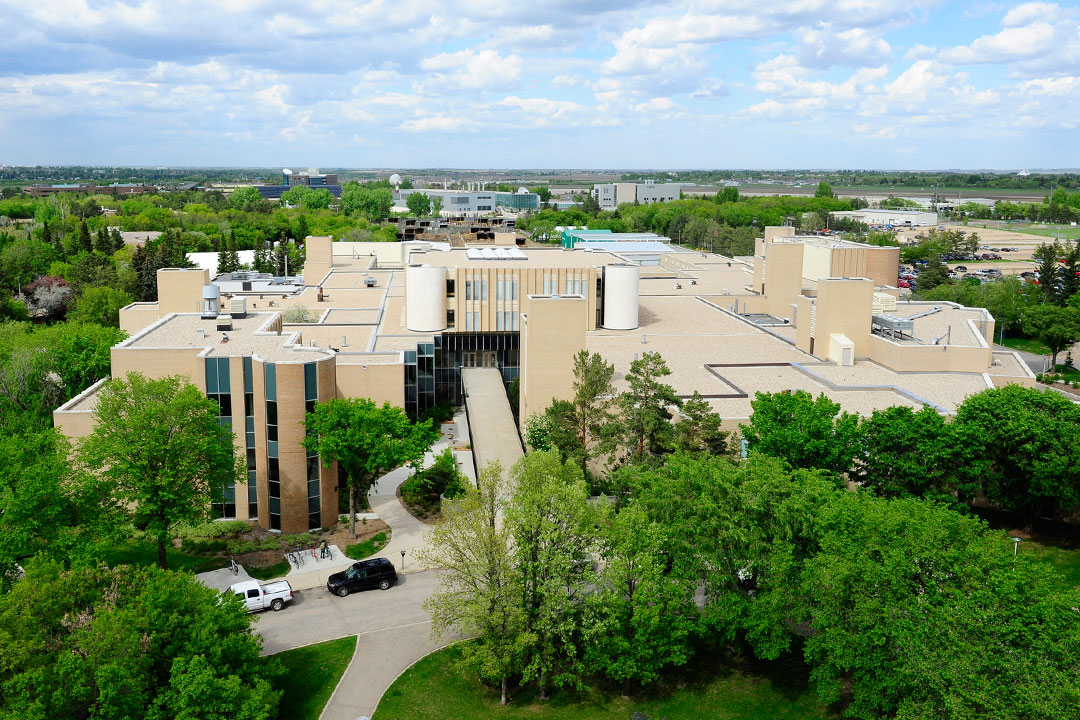 Quick Facts
There are opportunities for off-site electives while training in the Radiology program. This is handled on a case-by-case basis through discussions at the Postgraduate Education Committee. We have been very open to electives proposed by the residents.


Ratio of residents varies by the location, but overall within Saskatoon the ratio of faculty to residents is approximately 2:1. This includes all training sites in Saskatoon.


The program includes weekly academic half day for which the residents are excused from clinical duties. All PGY 2-5 residents are expected to attend these training sessions. PGY1 residents are encouraged to attend the lectures based on availability from their off service rotations.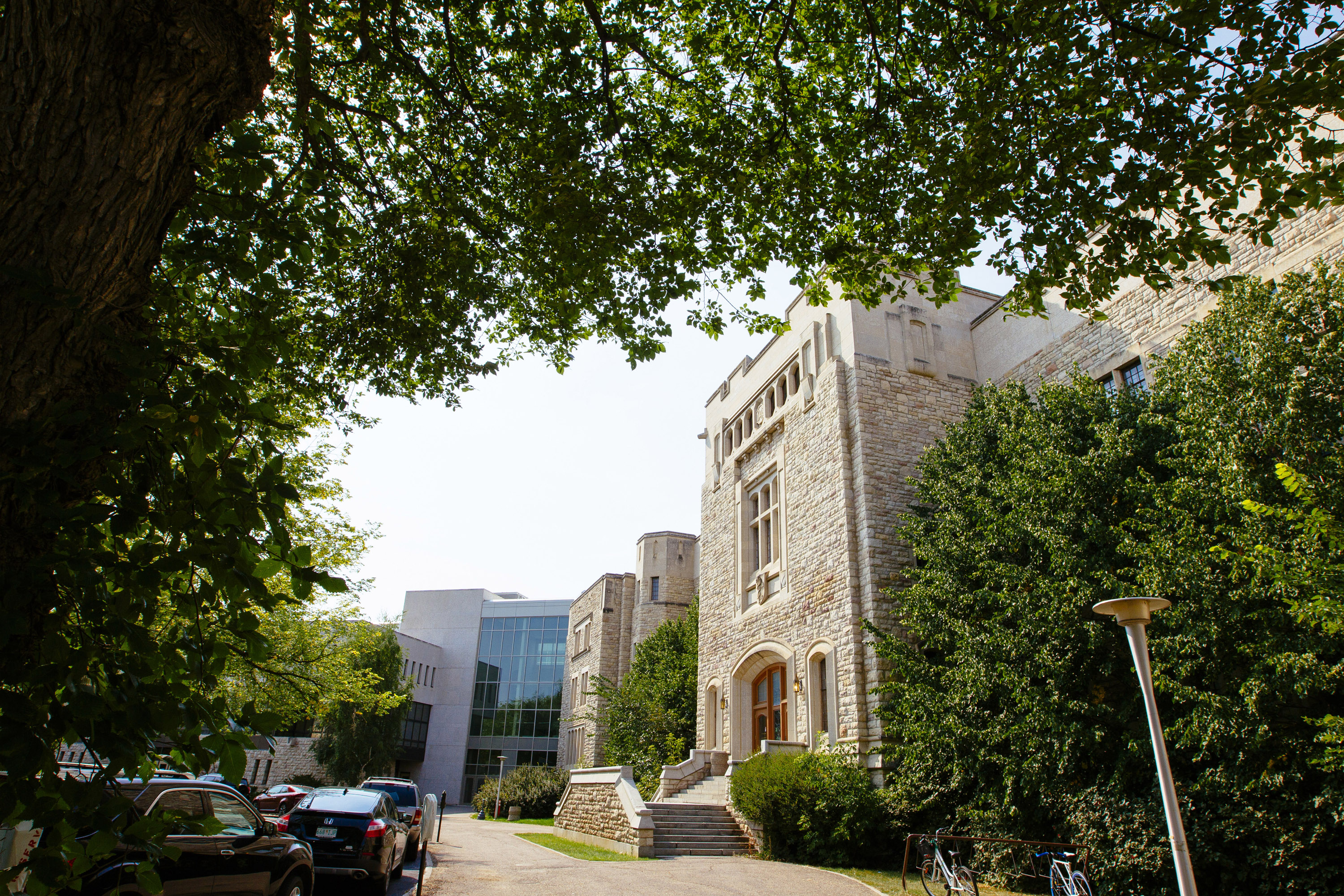 We offer a collegial work environment and there has always been an excellent relationship between residents and faculty. Many residents have ended up as a staff Radiologist at the University of Saskatchewan after they finished their residency/fellowship training. There is excellent resident representation on the Residency Program Committee and we are and have been always open to any feedback from our residents.