PROGRAMS
DISCOVER, EXPERIENCE AND CONNECT WITH RESIDENCY PROGRAMS FROM ACROSS CANADA IN ONE VIRTUAL PLACE.

University of Saskatchewan - Family Medicine - Saskatoon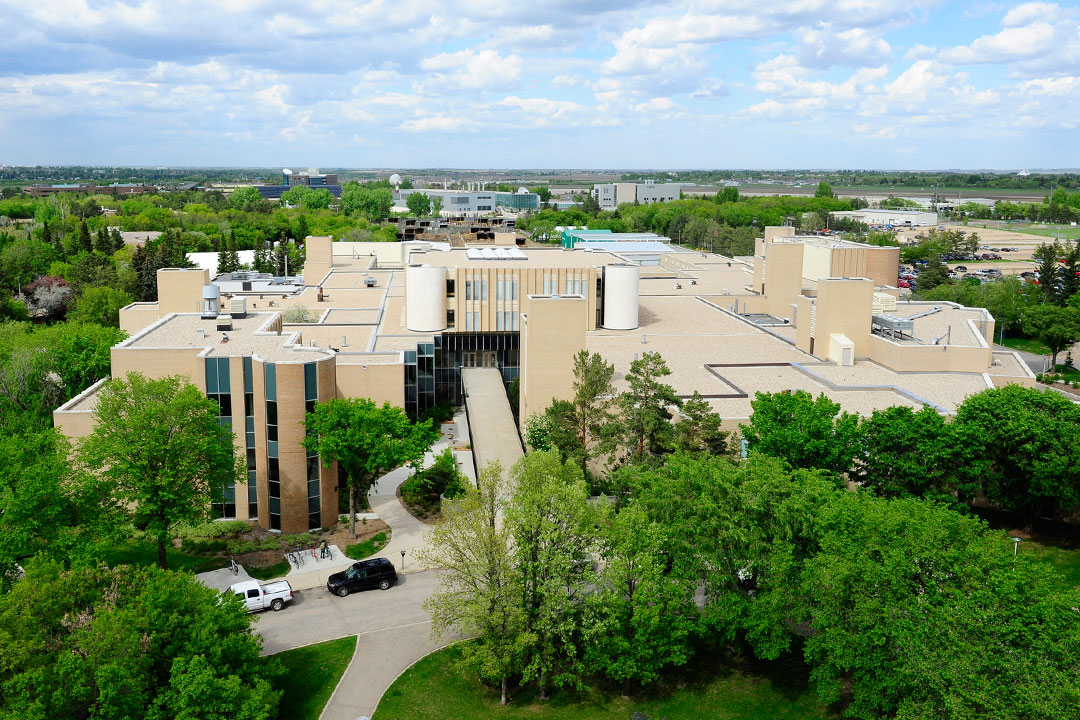 Diverse pool of faculty with highly applicable areas of interest


Excellent, experienced support staff


West Winds is an excellent facility for learning Family Medicine


Major focus on resident wellness


Best hospitals in Saskatchewan: JPCHS, RUH, SPH, SCH


Excellent program for training low-risk Obstetrics


Great opportunities for procedural skills.


Excellent support for research


Multi-disciplinary team (RN, NP, pharmacist, home care, public health) all in one building


Good track record of grads working and succeeding in Saskatchewan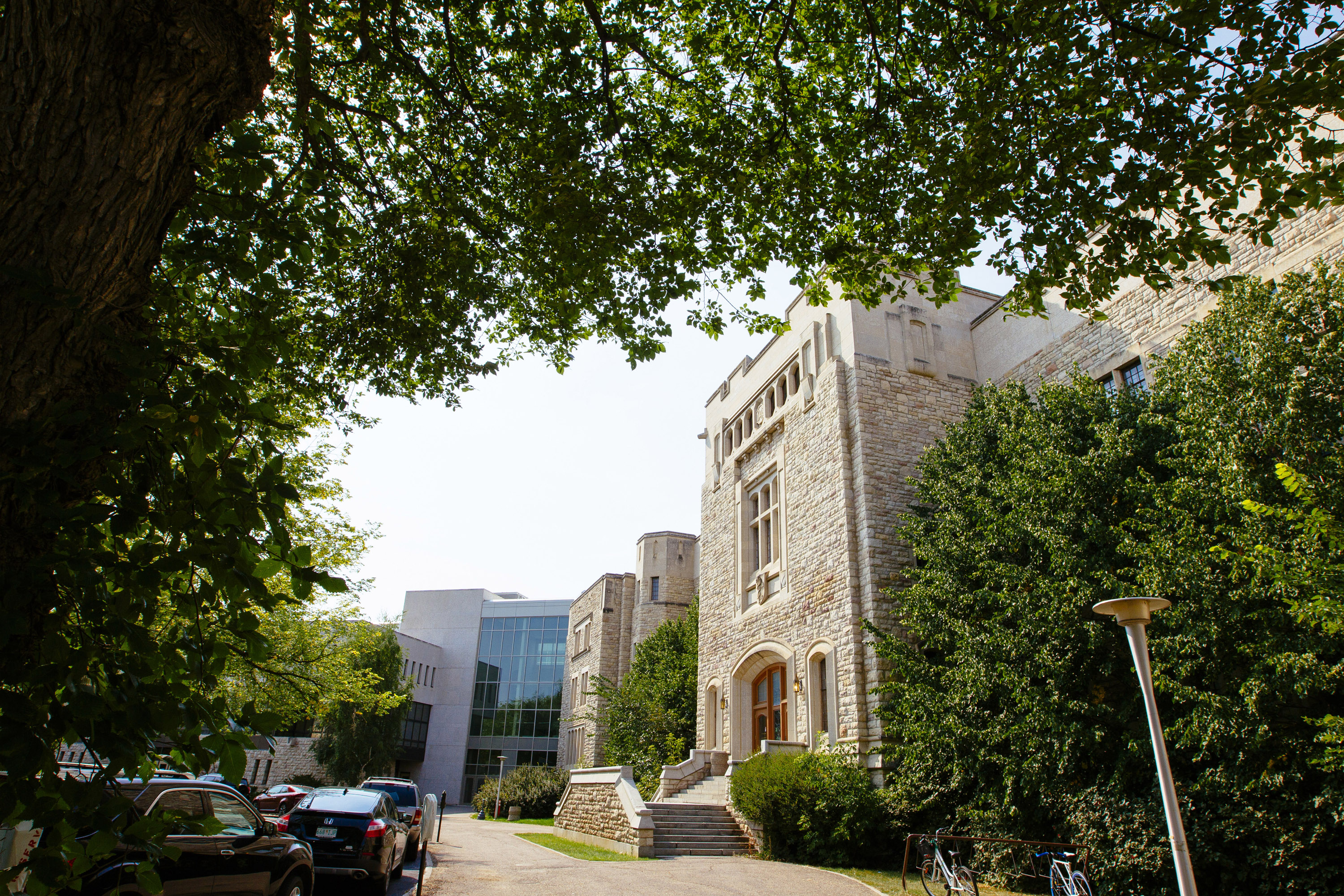 Our mission is to create, teach, and develop the knowledge, skills, and attitudes specific to the discipline of Family Medicine. We will work to optimize health by demonstrating excellence and innovation in service, education, and scholarly activity. We will provide university, hospital, and community-based education consistent with the principles of Family Medicine. We will focus our efforts on working with communities in response to their health needs.
Interviews will be held March 12-14, 2021
Residents are provided 20 vacation days per year


NRP is provided by the program


There is ample opportunity to teach medical students


Very competitive resident salaries


CMPA insurance is paid by the University of Saskatchewan


Annual Resident Retreat


Scholarship
Each resident is required to complete a scholarly project during the two-year residency. Residents are supported by faculty and staff of the Research Division to complete this work. The project must be presented by residents at the annual Resident Scholarship Day and a manuscript must be submitted. All residents are required to complete scholarly academic modules and will have protected time to complete these activities.
Quality improvement and reflection on one's own practice are important components of the practice of Family Medicine and there is increasing emphasis on this activity. All residents are required to participate in a practice assessment, as set out by their training site.
Seminars
Planning for academic sessions is coordinated across all sites of the program. An Evidence Based Medicine course and a Scholarship Skills course are mandatory for the first year. Physician Management courses and ethics courses are provided. Written and Simulated Office Oral Exam preparation is provided.