PROGRAMS
DISCOVER, EXPERIENCE AND CONNECT WITH RESIDENCY PROGRAMS FROM ACROSS CANADA IN ONE VIRTUAL PLACE.

University of Saskatchewan - General Surgery - Saskatoon
Program Administrative Assistant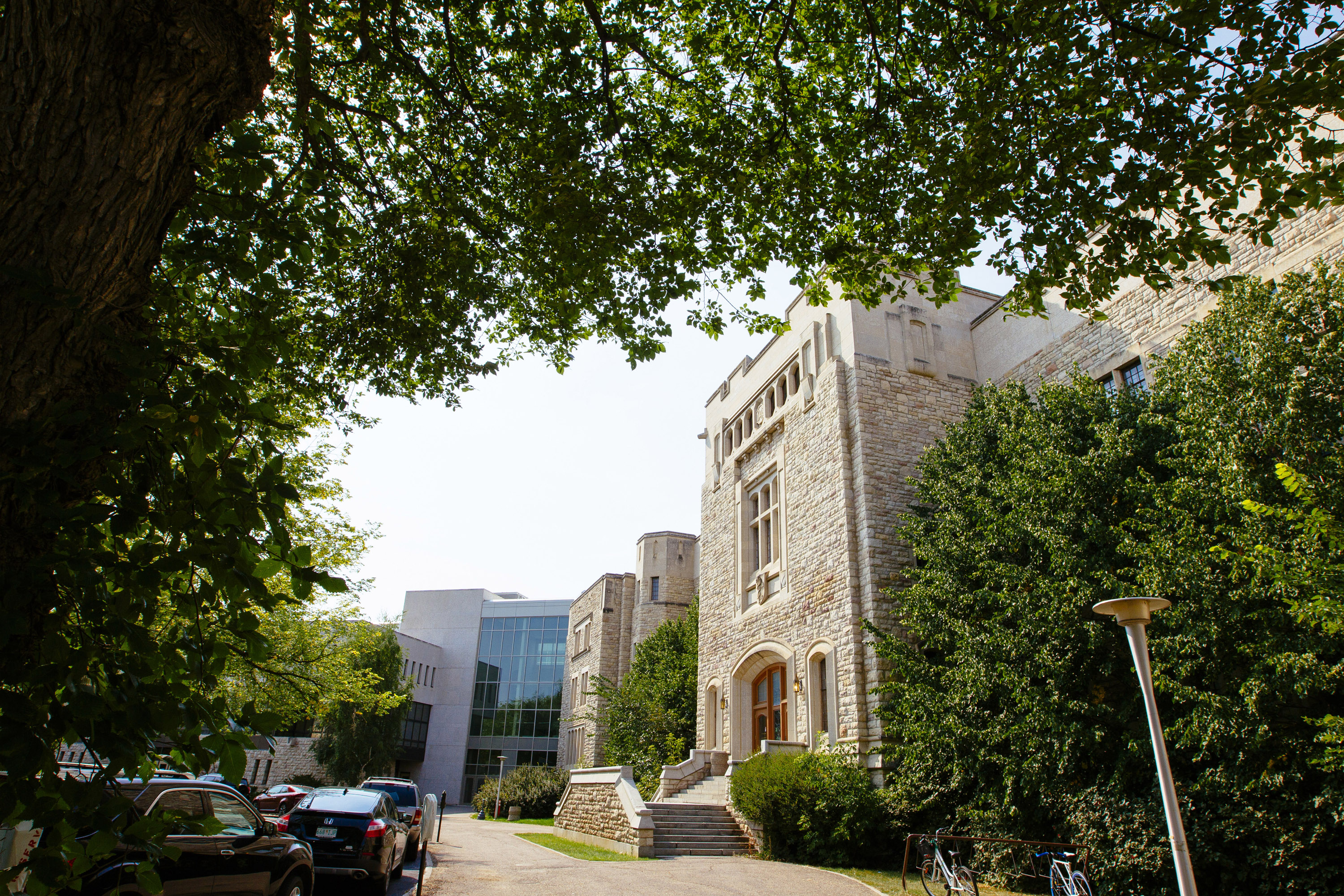 The University of Saskatchewan General Surgery program has an intake of 4 Canadian Medical Graduates per year. Please follow our description and guidelines for application in the CaRMS website. Applicants must that the CASPer test and meet the requirements of the College of Physicians and Surgeons of Saskatchewan.
Goals of our Program
The goal of our training program is to produce fully trained and competent General Surgeons who are able to:
Successfully pass the Royal College of Physicians and Surgeons Specialty Examination in General Surgery


Able to practice at a consultant level in General Surgery


Demonstrate superior knowledge of General Surgery and other related disciplines


Demonstrate exceptional clinical knowledge and operative skills


Competently integrate the CanMEDS Intrinsic roles (medical expert, communicator, collaborator, leader, health advocate, scholar, professional) into their practice of General Surgery


Exhibit excellent leadership skills


Demonstrate excellent understanding of research methodology and research experience


Demonstrate competitive edge when applying for Fellowship training positions


Distributive Learning
The College of Medicine, while physically located in Saskatoon, is a provincial resource in attitude and in practice. Postgraduate Medical Education at the University of Saskatchewan takes seriously its role in supporting quality health care to all people in the province. This means training physicians to meet the needs of, not only urban populations, but also those of rural. In so doing, the College of Medicine has developed, and continues to develop, rotations in Regina, Prince Albert, North Battleford, Moose Jaw as well as other communities. These rotations are designed to provide educational experiences to enhance the resident's knowledge and skills, and take maximum advantage of unique educational opportunities in a diversity of communities. All postgraduate programs are expected to develop and incorporate into their curriculum, rotations in communities other than Saskatoon. The manner in which each program does this is not strictly prescribed by the College of Medicine — but is determined by the Residency Program Committee, taking into consideration the needs of their residents, and the excellent opportunities available in other locations. These rotations continue to evolve as we seek to build stronger and better programs.
Extensive support is available for out of town rotations. The exact nature of this support varies with location and program. The communities involved, individual programs, the College of Medicine, and the Ministry of Health work collaboratively to ensure residents are not financially disadvantaged by the need to relocate.
For residents assigned to short term rotations in Regina, fully furnished private apartments are available (laundry facilities, wi-fi, cable TV) and are located in close proximity to the Regina General Hospital. Residents who bring their children with them for the duration of their rotation, will be housed in family-friendly multi-bedroom apartments.
While all residents are strongly encouraged to take advantage of educational experiences in other communities to ensure a well rounded education, the amount and format of such time is determined by the program committee. Royal College Specialty residents are expected to complete a minimum 10% — 20% of their training in Regina.
Program Curriculum
This residency program is for 5 years.
Program length of training does not exceed the Royal College or College of Family Physicians of Canada standard.