PROGRAMS
DISCOVER, EXPERIENCE AND CONNECT WITH RESIDENCY PROGRAMS FROM ACROSS CANADA IN ONE VIRTUAL PLACE.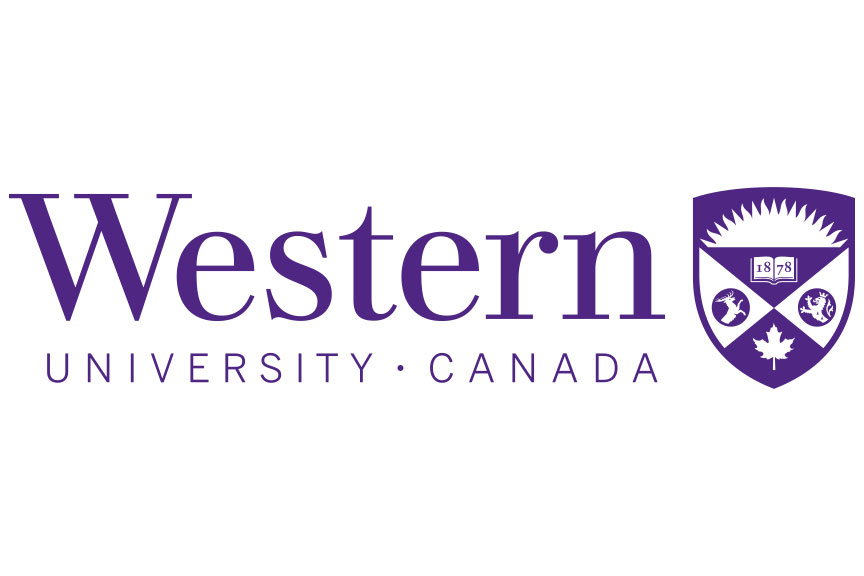 Western University - Anesthesiology - London
Post Graduate Education Coordinator
With the implementation in 2017 of Competence By Design, a hybrid, outcomes-based approach to training and assessment that is more flexible and adaptable to societal change, our program continues to provide the highest level of innovative medical training nurtured by an interdependent learning environment, and we welcome numerous trainees from other services including the Physician Assistants from the Canadian Forces.
As a result of the dedicated efforts of our consultants and residents, in May 2015 we introduced one of the first Canadian Perioperative Ultrasound rotations. This is now one of the most highly rated rotations in our program.
We continue to develop our administrative structure and evaluate its efficiency. In 2015, we started working on a state of the art electronic database to allow our program leaders to improve communication with trainees, streamline our evaluation process and modernize our time management and scheduling. VENTIS is now functioning effectively as the backbone of our clinical and academic administrative structure.
We offer exceptional leadership at Western in simulation and training in Crisis Resources by highly skilled educators who maintain an unparalleled level of excellence and who are also involved nationally in developing the Canadian Simulation program. Along with the new, state of the art, simulator, we have the structure that will allow us to maintain a meaningful presence in this field.
Our department offers a wide variety of subspecialty training opportunities in anesthesia, with a large case volume which allows us to be among the top Canadian training programs in resident clinical exposure.
In addition, our residents regularly participate in national and international electives, including medical missions, with ongoing support from faculty and departmental leadership.
Research
Our trainees continue to pursue and work on high quality research projects which they have presented at both the national and international level. We are committed to supporting and encouraging resident research and provide administrative and financial support to all residents who are participating in research projects, including in-training Masters degrees.
You can find great information about our CBD program here.
Ours is the ideally sized residency with a large enough patient base to provide ample experience in all areas of Anesthesia and research but small enough so the 37 residents and 95 staff all know each other as individuals — no one gets lost in the crowd. We take pride in being a flexible program that works hard to meet each individual trainee's educational goals.
Our current Program Director, Dr. Anita Cave, is dedicated to upholding the high standard of excellence achieved by the program, balanced with a personal and friendly atmosphere.
RESIDENCY TRAINING PROGRAM START DATE — All programs at Western commence on or about July 1st, 2020, with a mandatory one-day orientation in London, Ontario.