PROGRAMS
DISCOVER, EXPERIENCE AND CONNECT WITH RESIDENCY PROGRAMS FROM ACROSS CANADA IN ONE VIRTUAL PLACE.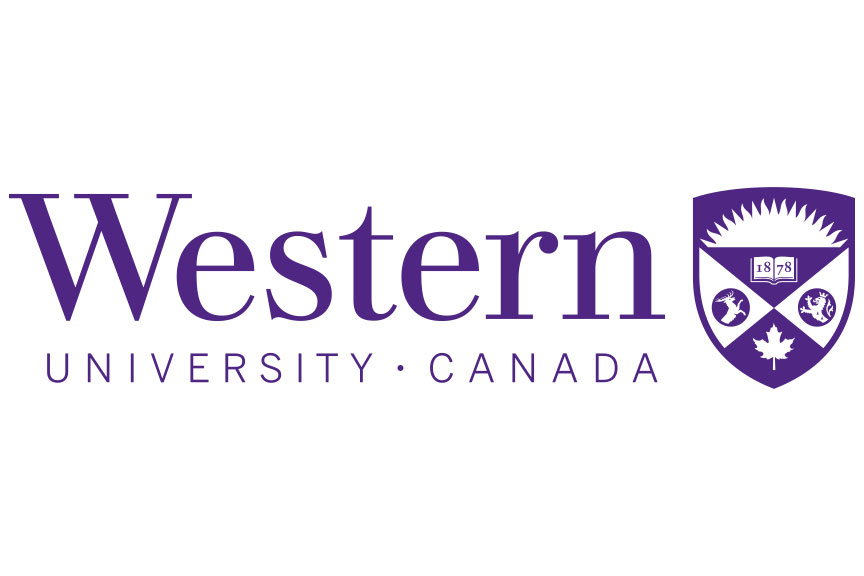 Western University - Neurosurgery - London
The Western University neurosurgery program's strength is in training highly competent, technically skilled neurosurgeons. This is accomplished through our high case volume and independence-oriented training. Particular clinical strengths of the program include vascular and endovascular therapy as well as functional, stereotactic and epilepsy surgery. Other highlights include:
Among the top neurosurgical programs in Canada and is the only program in Canada with a 100% success rate of its trainees trained by neurosurgery giants in Canada


CBME program as of July 1st 2019 (Surgical Foundations in July 2018)


Resident learning is crucial to faculty, residents, and all staff (academic half day teaching, Grand Rounds, clinical learning, Neurosurgery Rookie Camp hosts in July 2019 and in July 2021)


Residents are encouraged to pursue educational and research opportunities outside of their training, e.g. Master's and/or PhD (up to two years away)


All applications will be acknowledged.
Please direct questions regarding the Neurosurgery CaRMS application/interview process to: Ashley Kaniuk, ashley.kaniuk@lhsc.on.ca.