PROGRAMS
DISCOVER, EXPERIENCE AND CONNECT WITH RESIDENCY PROGRAMS FROM ACROSS CANADA IN ONE VIRTUAL PLACE.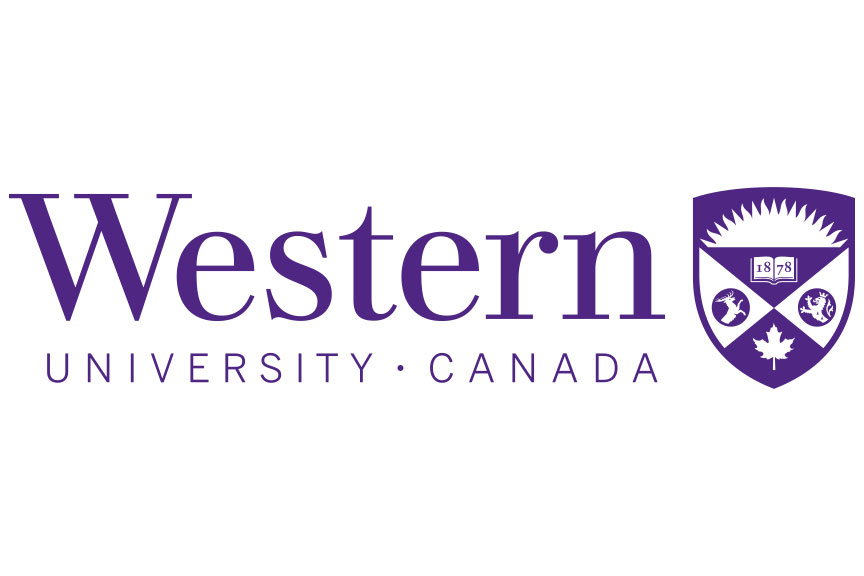 Western University - Otolaryngology - Head and Neck Surgery - London
Western University's Department of Otolaryngology Head and Neck Surgery is a globally renowned program demonstrating excellence, innovation and leadership in education, research and patient care. It is highly diverse, ambitious, deeply committed, collegial, and collaborative.
Our mission is to enable our faculty and residents to achieve their full potential, to embody pillars of strength based on core values, and to embrace a collective culture of passion to lead the cutting edge of discovery and scholarship in the context of exemplary delivery of quality care and education.
We value leadership, collaboration, compassion, creativity, innovation, social responsibility, excellence, quality, fairness, patient centeredness and learner focus.
Over the years, the program has gained a reputation for excellence in didactic and bedside teaching of residents in a broad spectrum of Otolaryngology - Head and Neck Surgery. Our residents routinely leave the program as highly competent surgeons and consultants in Otolaryngology - Head and Neck Surgery and have distinguished themselves in academic and community practice in Canada and the United States.