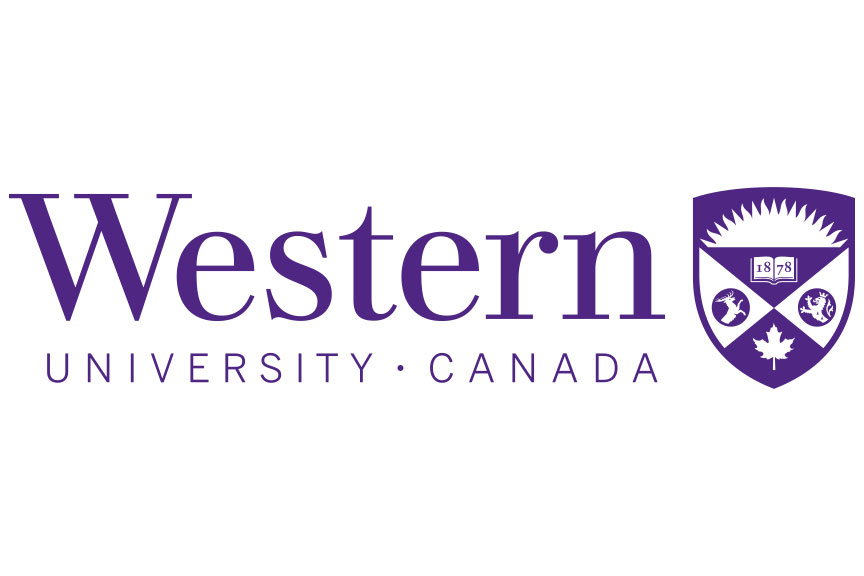 Western University - Psychiatry - London
Our trainees start their program with a month-long orientation to community services, Indigenous healing centres, research opportunities, and clinical programs. With this robust introduction, when our trainees start taking call, they are ready to help patients find the best treatment pathway;


Favourable faculty to resident ratio, usually allowing for 1:1 supervision for residents in PGY-2 through 5;


Excellent research supervisors and facilities at Lawson Health Research Institute and Robarts Research Institute;


We are international leaders in neuroimaging, development, trauma, and first episode mood and psychosis research endeavors;


Superb Child and Adolescent Psychiatry and Geriatric Psychiatry subspecialty opportunities. The Child and Adolescent subspecialty program received accreditation from the Royal College of Physicians and Surgeons Canada in 2012, making Western one of the longest-running CAP programs in the country;


Successful implementation of Competency-Based Medical Education (CBME) has for PGY1, and we are rolling out CBME for our PGY2 residents;


International electives are available for senior residents once travel resumes;


Rural rotations are fully supported and encouraged through the Distributed Education Network (DEN) and Ontario Psychiatric Postgraduate Education Network (OPPEN);


A national leader in resident exam preparation;


Resident-created mentorship program to help ease the transition to residency and provide helpful information for your first year;


Graded call experience with a senior resident on call with a junior resident for added teaching and support;


Residents are valued and active participants in the program's continuous improvement, with resident representation on most departmental committees;


The medium-sized program promotes cohesion and camaraderie amongst the resident body and with faculty;


Favorable cost of living and attractive lifestyle opportunities in the City of London and City of Windsor. See Future Residents for additional details.


Learn more about London, Ontario here!


The Department of Psychiatry at Schulich School of Medicine & Dentistry at Western University is committed to providing residents with a comprehensive training program. We aim to have our trainees increase their knowledge throughout educational experiences and prepare them for lifelong learning. Our mission is to produce outstanding psychiatrists to serve the community, contribute to academic endeavours, and to better the field of psychiatry. To this end, our goal is to attract and train individuals who have excellent interpersonal skills, sound clinical judgment, high ethical and professional standards, and a genuine interest in psychiatry. The size of our program is ideal for supporting residents' development into competent psychiatrists. The number of residents is small enough to allow for individual attention through regular one-to-one supervision from highly skilled faculty. Trainees also learn a tremendous amount from their peers as our size facilitates cohesiveness among residency years. With an array of settings and patient populations from which to choose, our residents enjoy individualized learning experiences. Our residents are deeply committed to their education and take an active and substantive role in the program's continuous improvement.
Our goal is to serve our communities' mental health needs, advance innovation, and foster lifelong learning by advancing a culture of collaboration, excellence, and compassion infused with meaning and joy. We strive to provide compassionate, person-centred, collaborative, and evidence-informed care within a framework of continuous quality improvement and engagement with families, partners-in-care, and patients. We seek to reduce the stigma surrounding mental illnesses and addictions and provide hope to people struggling with these challenges. If you are interested, come join us!