PROGRAMS
DISCOVER, EXPERIENCE AND CONNECT WITH RESIDENCY PROGRAMS FROM ACROSS CANADA IN ONE VIRTUAL PLACE.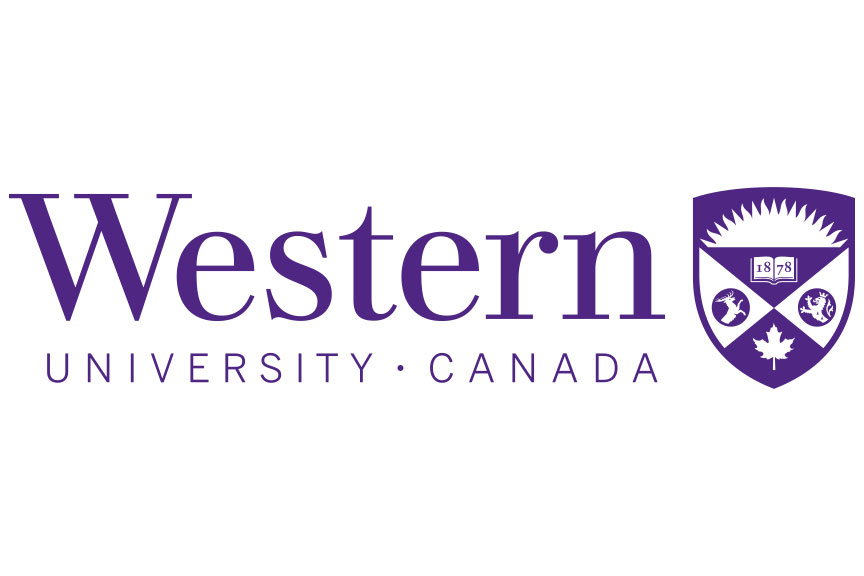 Western University - Psychiatry - London
The Department of Psychiatry at Schulich School of Medicine & Dentistry at Western University is committed to providing residents with a comprehensive training program. We aim to have our trainees increase their knowledge throughout educational experiences and prepare them for lifelong learning. Our mission is to produce outstanding psychiatrists to serve the community, contribute to academic endeavours, and to better the field of psychiatry. To this end, our goal is to attract and train individuals who have excellent interpersonal skills, sound clinical judgment, high ethical and professional standards, and a genuine interest in psychiatry. The size of our program is ideal for supporting residents' development into competent psychiatrists. The number of residents is small enough to allow for individual attention through regular one-to-one supervision from highly skilled faculty. Trainees also learn a tremendous amount from their peers as our size facilitates cohesiveness among residency years. With an array of settings and patient populations from which to choose, our residents enjoy individualized learning experiences. Our residents are deeply committed to their education and take an active and substantive role in the program's continuous improvement.
Our goal is to serve our communities' mental health needs, advance innovation, and foster lifelong learning by advancing a culture of collaboration, excellence, and compassion infused with meaning and joy. We strive to provide compassionate, person-centred, collaborative, and evidence-informed care within a framework of continuous quality improvement and engagement with families, partners-in-care, and patients. We seek to reduce the stigma surrounding mental illnesses and addictions and provide hope to people struggling with these challenges. If you are interested, come join us!